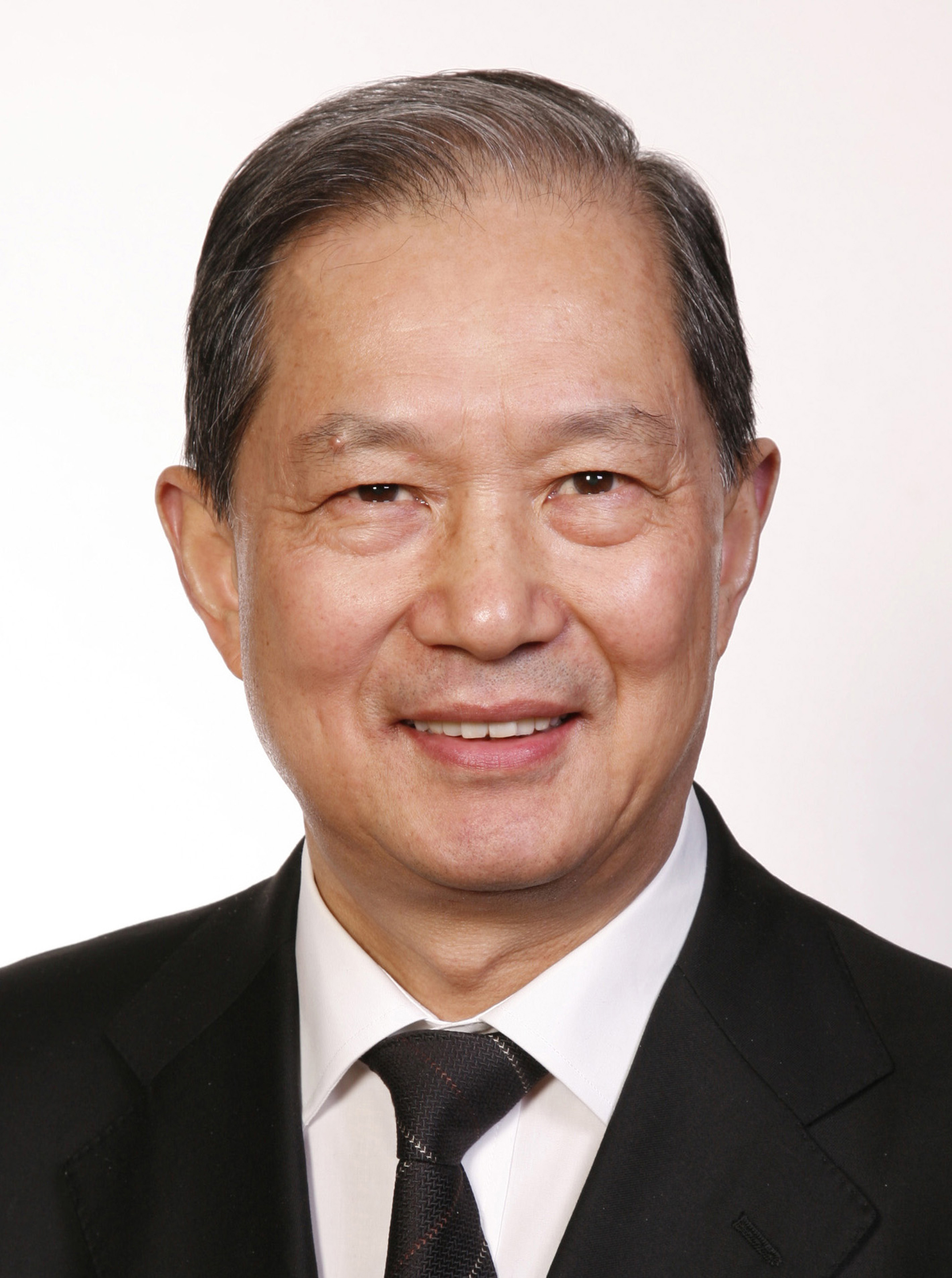 Fish Biologist.
Native of Li county, Hunan Province.
Former Director of Institute of Hydrobiology, Chinese Academy of Sciences.
In July 1965, Zhu graduated from the Department of Biology of Peking University (6-year program).
In Dec 1980, he graduated from the Department of Cell and Developmental Biology of Graduate University of Chinese Academy of Sciences.
Since 1965, he has successively served as research assistant, assistant professor, associate professor, professor and director of IHB.
In 1988, Zhu was a Hill-Visiting Professor of University of Minnesota.
During 1986-1988, he served as a faculty member at the Center of Marine Biotechnology, University of Maryland; during the same period, served as a member in the expert group of the Ministry of Science and Technology of China.
After his return to China, Zhu served as a research expert of the soft task for the National S-863 Program (National High-tech R&D Program), a reviewer committee member and the group leader of the Research Group on Cell and Developmental Biology of the National Science Foundation of China, the Judge of the National Fund for Distinguished Young Scholars, and a member of the Expert Association on Biotechnology of Chinese Academy of Sciences.
He also worked in the Academic Committee of the Open Laboratory on Experimental Marine Biology (CAS), and served as Vice Chairman of the committee.
In addition, he was an academic committee member of the Open Laboratory on Aquaculture Research of the State Education Committee, Vice President of China Society of Fisheries, and Vice President of China Genetics Society, Hubei Branch.
In October 1997, Prof. Zhu was elected as a member of Chinese Academy of Sciences.
In 1998, Prof. Zhu was elected as a member of the Third World Academy of Sciences (TWAS).
In 2007, he received the honorary degree of Doctor of Science conferred by the University of Aberdeen.
Currently, Prof. Zhu still works at IHB and serves as President of China Association for International Science and Technology Cooperation. Since 2008, he has been the chief editor of Science in China and Chinese Science Bulletin. Prof. Zhu's major research interests are in the fields of genetics and developmental biology and biotechnology. He has accomplished several research achievements with pioneering significance and laid theoretic foundation for fish genetic breeding. He has published more than 100 papers, three of which have been regarded as classic works in the field of transgenic fish. Prof. Zhu has been awarded for six times the scientific achievement awards at both national and ministerial level.