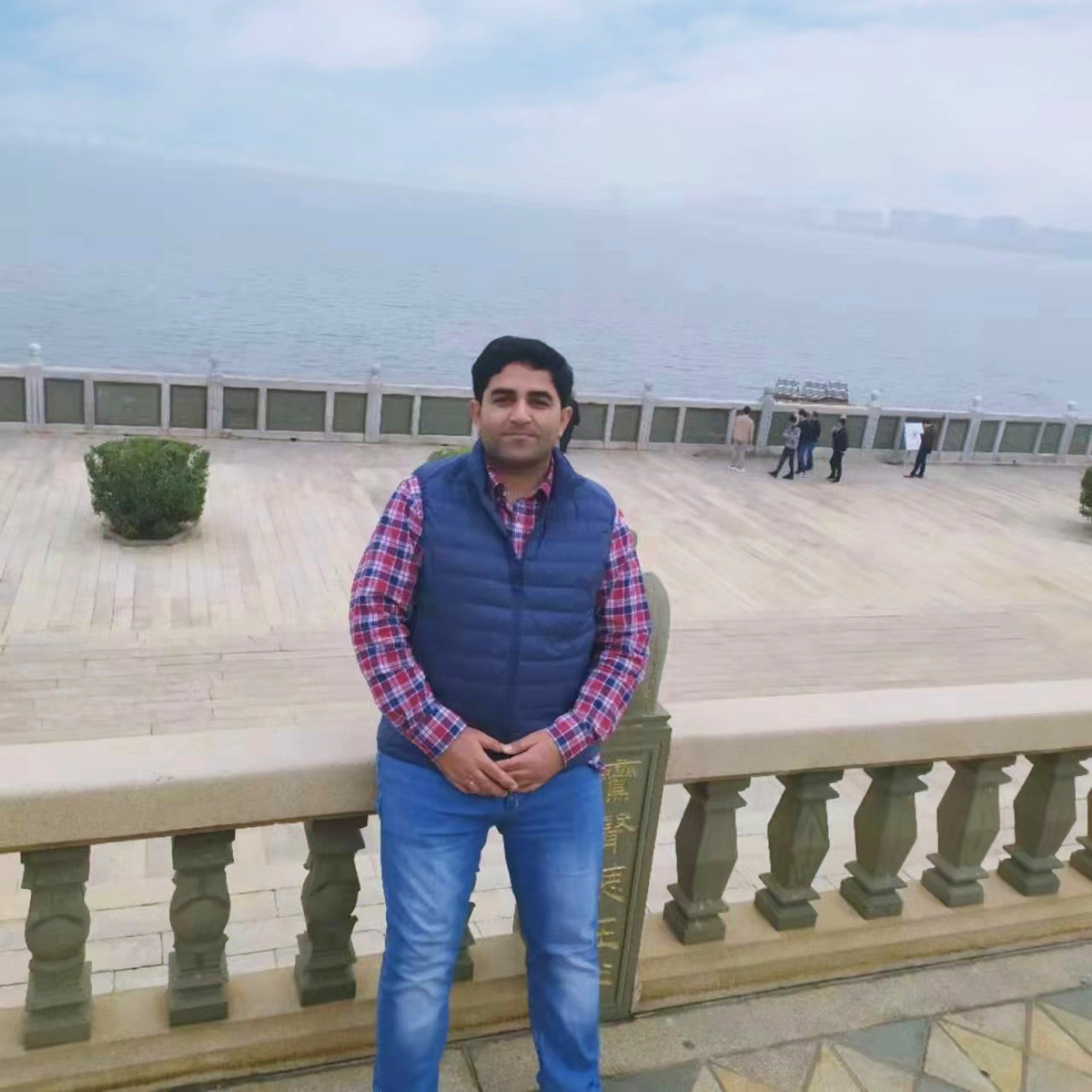 My name is Muhammad Mubashar. At September 2018, I've been a Ph.D. candidate at the Institute of Hydrobiology (IHB). I spent four months in Beijing learning Chinese and other foundational courses before joining IHB. My stay at IHB has been both interesting and enjoyable. Education and research opportunities at the institute have provided me with the chance to develop my personal as well as research skills. These skills I believe will be helpful for me to be a good researcher in my field.
It is under the supervision of Professor Xuezhi Zhang that I am conducting research on mixotrophic microalgae-based nutrient removal from aquaculture wastewater. In lab, I was given the opportunity to improve my experimental and critical thinking skills and grow as an active researcher. Aside from that, it was due to the supportive and friendly interactions among lab fellows that I did not encounter any challenges in my research and my stay in China.
Life in Wuhan has been pleasant and fun thus far. It was especially enjoyable to eat Wuhan's cuisine, which included my favorite dry noodles and jiaozi. I had the opportunity to experience the culture of other Chinese cities, such as Beijing, where I was fascinated by the unique architectural style of the Great Wall of China and the history of the forbidden city. The opportunity to travel to Xiamen presented itself as well, and I was able to learn about the concept of "One country, two systems" and explored the natural beauty of Gulang Island. These are the memories to cherish forever.
Finally, I would like to take this opportunity to thank my advisor, Prof. Xuezhi Zhang, for helping me to improve my experimental, writing, and analytical skills, lab fellows who were always willing to assist me in my research, as well as the international office of IHB for their assistance and support throughout the duration.