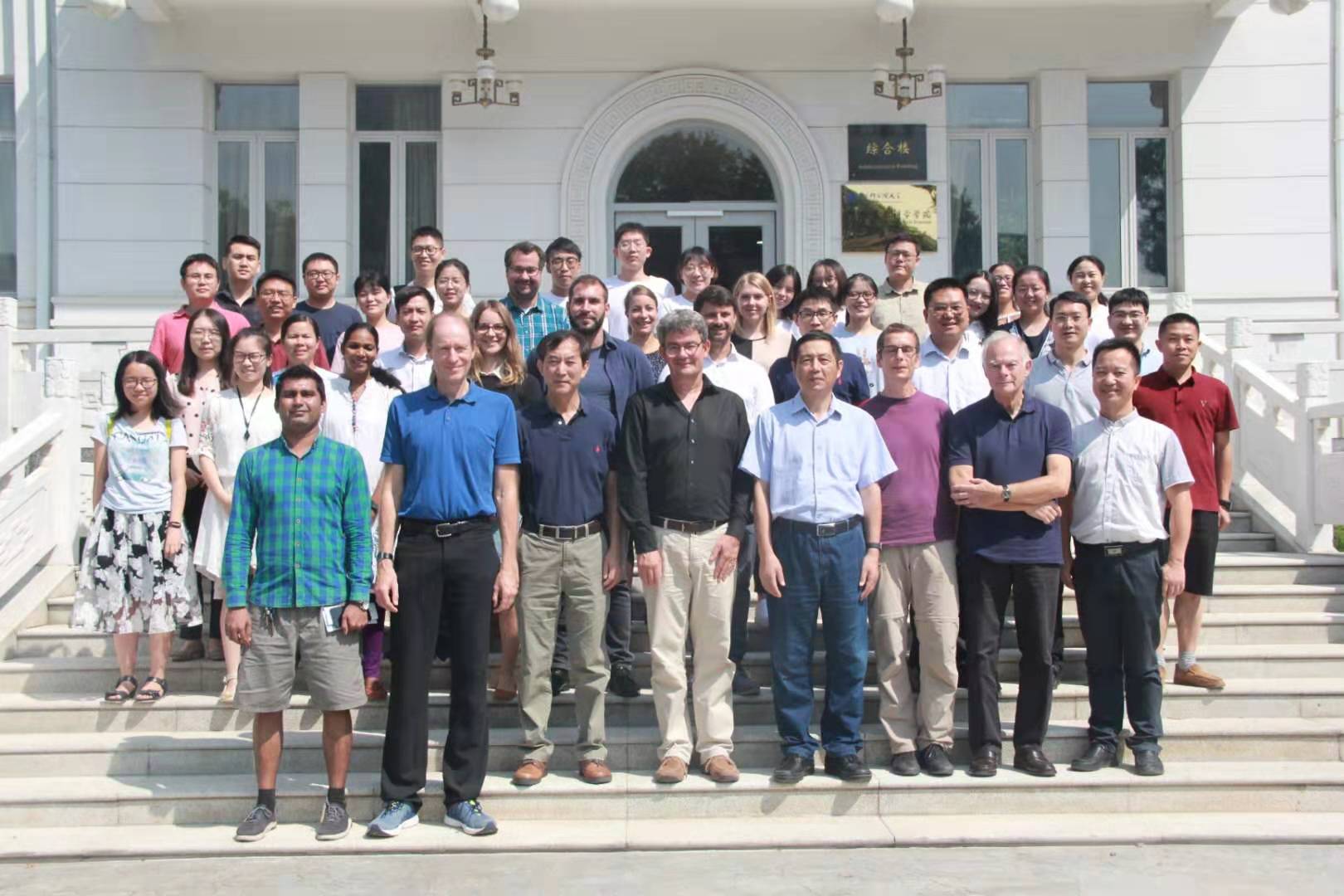 The Sino-German Symposium on Water Monitoring and Treatment was held IHB on September 8th, 2019.
The Sino-German Symposium on Water Monitoring and Treatment was held Institute of Hydrobiology (IHB) of Chinese Academy of Sciences on September 8th, 2019. The symposium was jointly organized by the State Key Laboratory of Freshwater Ecology and Biotechnology and the Center for Algal biology and Applied Research.
Scientists from RWTH Aachen University, Frankfurt University, Karlsruhe Institute of Technology, University of Koblenz-Landa, TZW-KA Water Technology Center, IWW Water Center, BASF-INGE GmbH and IHB had in-depth discussion on a diverse research topics ranging from aquatic pollution, innovative monitoring and early warning approaches for lake and drinking water, control and use of biological degradation processes, and efficient water treatment technologies.
Scientists from both China and Germany gave presentations on their respective research progress. Later, they discussed on issues related to further cooperation.
Since 2015, a bilateral project between China and Germany was funded and dedicated to assure good water quality from the source to tap by taking the whole water cycle into account. The symposium has promoted the knowledge-sharing between the consortium of seven German partners and Chinese researchers, establishing a long-term collaboration platform to improve the water quality in both China and Germany.