Professor XU Jun Honored 2022 Biwako Prize for Ecology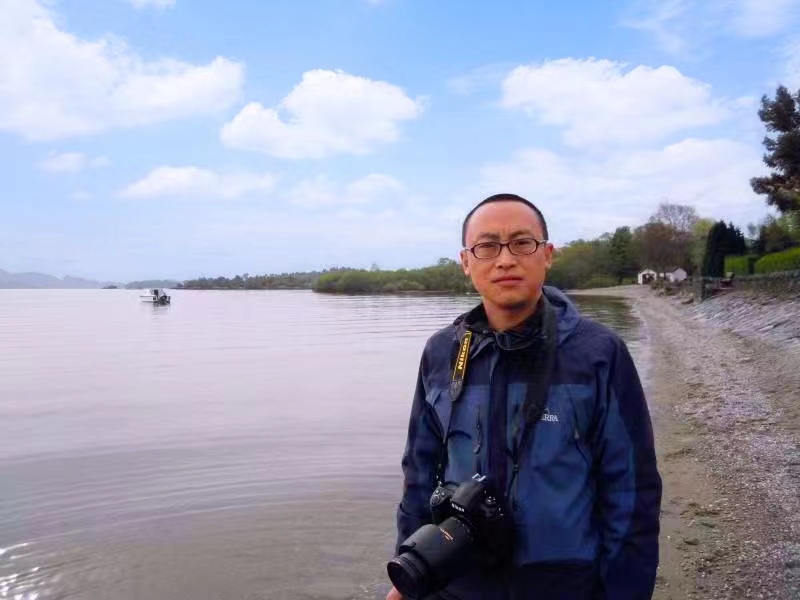 Prof. XU Jun (Credit: IHB)
Prof. XU Jun from the Institute of Hydrobiology (IHB) of the Chinese Academy of Sciences has recently been honored with the 2022 Biwako Prize for Ecology. The award ceremony will take place in Japan in July of this year.
The Biwako Prize for Ecology is an international prize jointly presented by the Shiga Prefecture Government and the Ecological Society of Japan. It aims to recognize researchers under the age of 50 who have made an outstanding contribution to the field of aquatic ecology or related disciplines.
The prize also presents an opportunity for researchers to introduce their academic achievements to the general public.