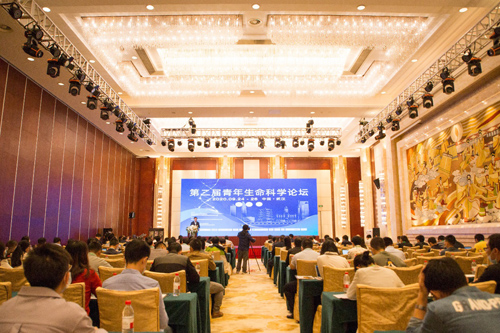 The Second Young Scientist Life Science Forum is held in Wuhan in September. (Credit: IHB)
The Second Young Scientist Life Science Forum, hosted by Institute of Hydrobiology (IHB) of Chinese Academy of Sciences (CAS) and Youth Innovation Promotion Association (YIPA) under the CAS, was held in Wuhan during September 24 and 26. More than 200 young scientists from over 70 universities and institutes attended the forum.
Oriented to the 14th Five-Year Plan (2021-2025) and the major national strategic demand, the forum featured four topics – medicine and health, intelligent agriculture, ecology and geology, and leading interdisciplinary sciences.
86 presentations were made in 14 parallel sessions, covering major directions and interdisciplinary directions in life sciences.
Prof. MIAO Wei, deputy director of IHB, as well as Prof. SHI Yi, president of the YIPA, and Prof. LI Jiatang, chairman of the forum, addressed at the opening ceremony on September 24.
Other keynote speakers included Prof. YANG Huanming (CAS member), chairman of BGI Group; Mr. CAI Changta, vice president of CAS Wuhan Branch; Prof. SHI Zhengli from CAS Wuhan Institute of Virology; Prof. YAN Jianbing, vice president of Huazhong Agricultural University.
The forum was also live streamed at stpaper.cn, drawing a total audience of 125,000 viewers.
The Young Scientist Life Science Forum, launched in 2019 by the YIPA, serves as a communication platform for young scientists of life sciences across China.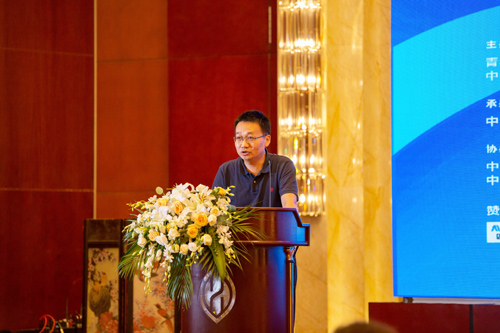 Prof. MIAO Wei, deputy director of IHB, address at the forum. (Credit: IHB)

Prof. SHI Yi, president of the YIPA, address at the forum. (Credit: IHB)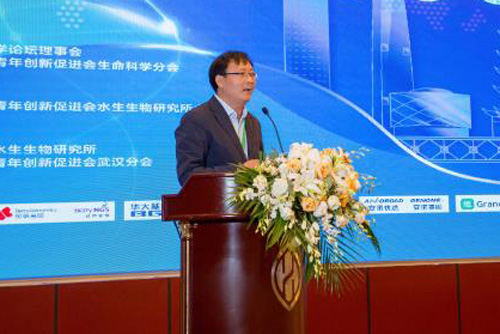 Prof. LI Jiatang, chairman of the forum, address at the forum. (Credit: IHB)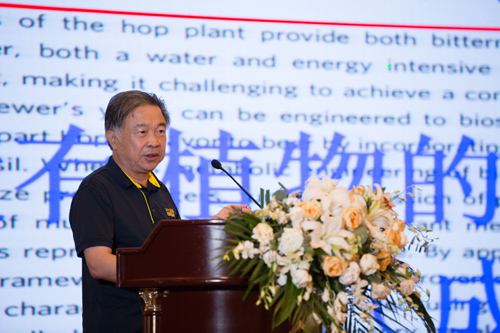 Prof. YANG Huanming (CAS member), chairman of BGI Group, gives keynote speech at the forum. (Credit: IHB)

Mr. CAI Changta, vice president of CAS Wuhan Branch, gives keynote speech at the forum. (Credit: IHB)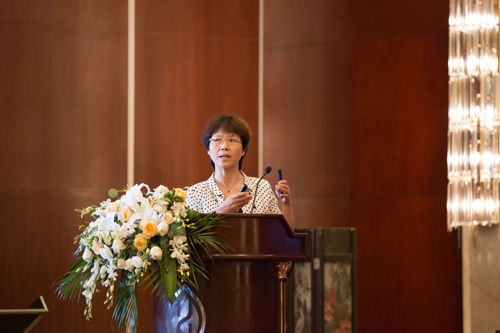 Prof. SHI Zhengli from CAS Wuhan Institute of Virology gives keynote speech at the forum. (Credit: IHB)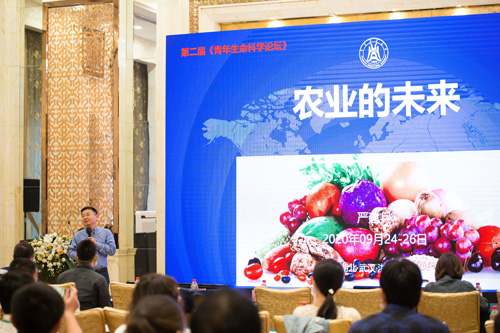 Prof. YAN Jianbing, vice president of Huazhong Agricultural University, gives keynote speech at the forum. (Credit: IHB)