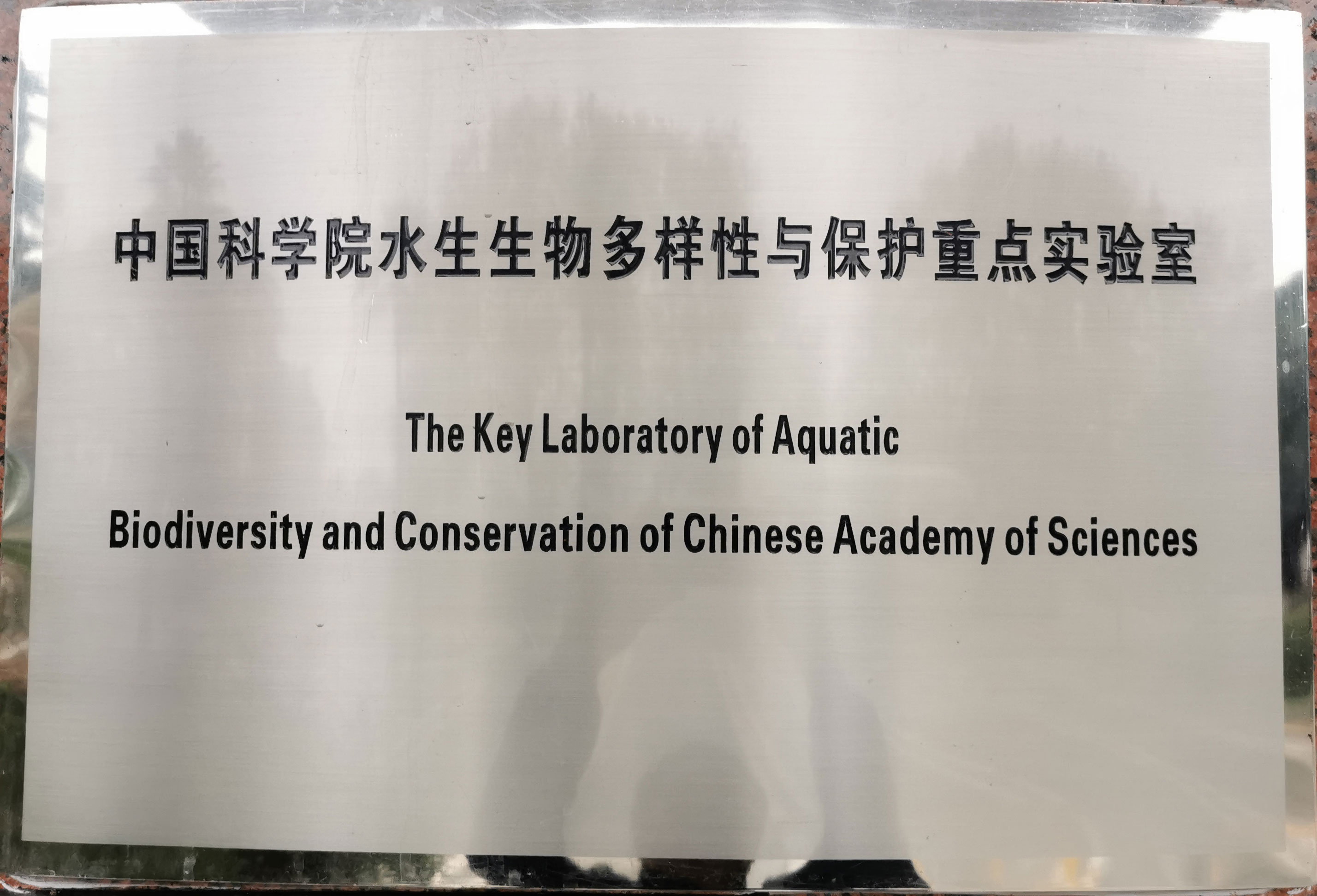 The Key Laboratory of Aquatic Biodiversity and Conservation of the Chinese Academy of Sciences mainly focuses on aquatic biodiversity formed under the evolutionary conditions of monsoon climate in this specific region of East Asia, using a combination of macro and micro methods to carry out research on the evolution, adaptation, behavior and protection of aquatic organisms.
Focusing on the origin of East Asian aquatic biodiversity on specific time scales and spatial scales, the laboratory studies the relationship between the pattern and process of evolution and adaptation of aquatic organisms, the relationship between the evolution and adaptation process of aquatic organisms and its diversity protection.
Oriented to the national strategic needs and the frontiers of aquatic biodiversity and resource protection, the laboratory's overall goal is to conduct basic research and applied basic research in aquatic biodiversity and protection, with specific emphasis on the historical process of biodiversity, the impact of human activities on biodiversity, and the direction of biodiversity conservation.
The laboratory, based on its achievements, provides theoretical basis for the sustainable utilization of aquatic biological resources, and provide theoretical and technical support for the national environmental governance, biodiversity restoration, and fishery structure adjustment.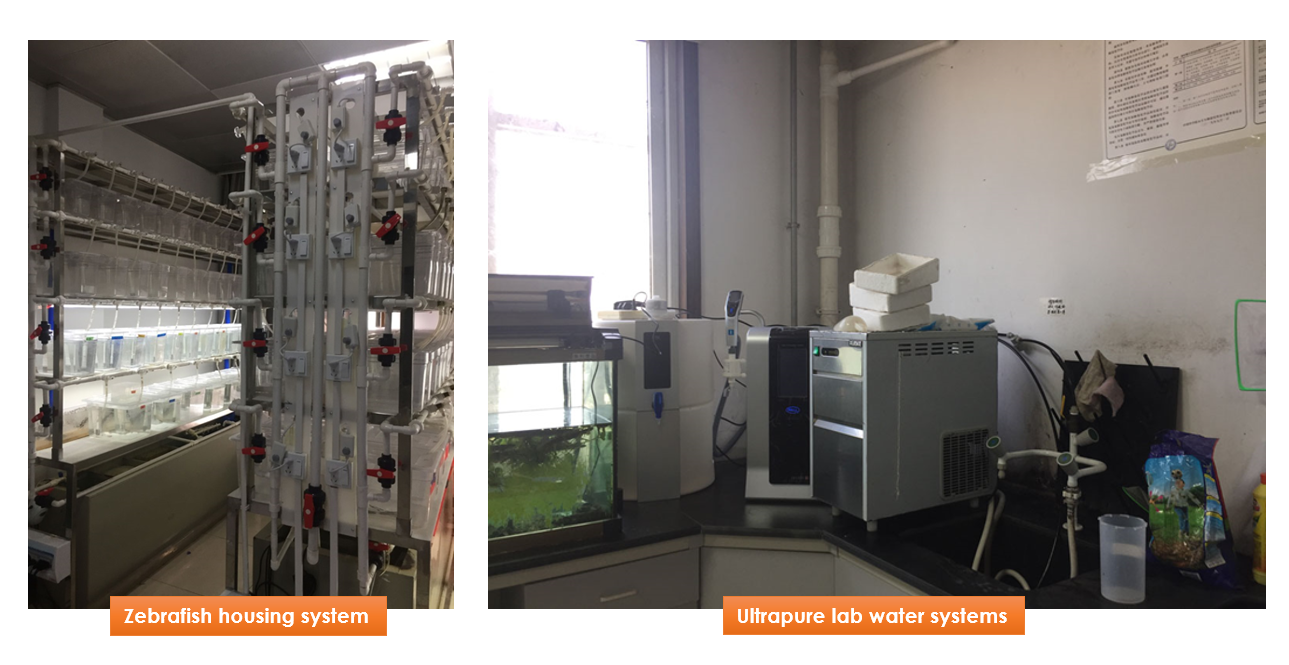 Current research areas:
* Research on the Origin of Aquatic Biodiversity
* Study on the pattern, process and mechanism of evolution and adaptation of aquatic organisms
* Research on Endangerment System and Protection Technology of Rare Aquatic Species
Director: HE Shunping
Deputy Director: MIAO Wei
Chairman of Academic Committee: CHEN Yiyu