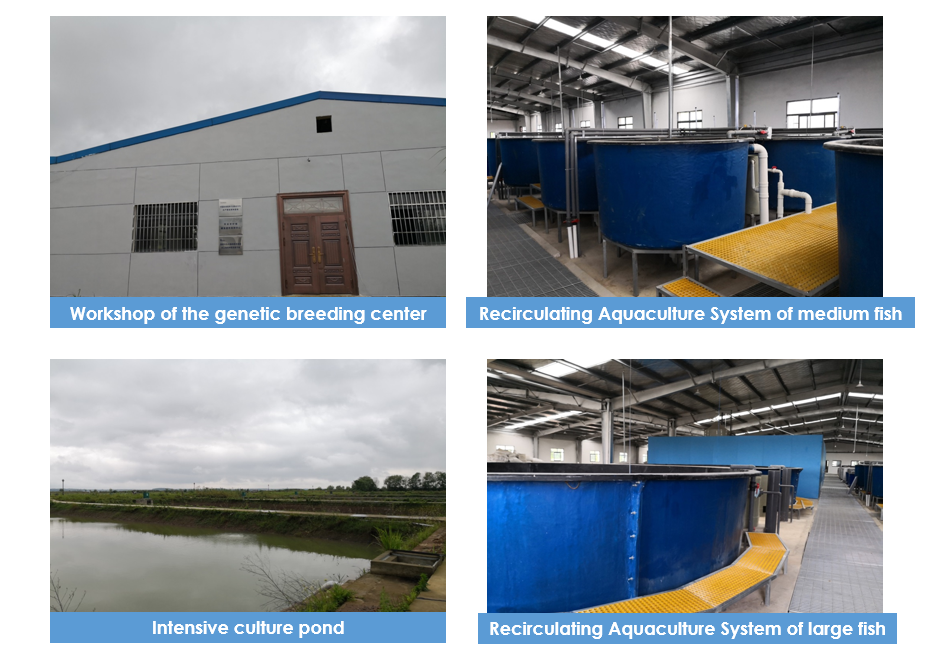 The establishment of the Crucian Carp Genetics and Breeding Center was approved by the Ministry of Agriculture and Rural Areas in 2011. It was jointly constructed by IHB and Hubei Provincial Experimental Station of Aquatic Improved Varieties.
The center is devoted to the study of the theoretical basis and biotechnologies of crucian carp breeding, the breeding of novel allogynogenetic gibel carp varieties and their large-scale application, as well as the transformation of relevant S&T achievements. It aims to promote green and sustainable development of crucian carp industry.
By July 2020, the center, with over 30 researchers, has undertaken more than ten projects, bred two national aquatic novel varieties, obtained one authorized patent, published two monographs and won one S&T award.
The breeding of the allogynogenetic gibel carp varieties "CAS Ⅲ" and "CAS Ⅴ" has promoted the rapid development of crucian carp industry and produced significant social and economic benefits.
Director: Prof. GUI Jianfang