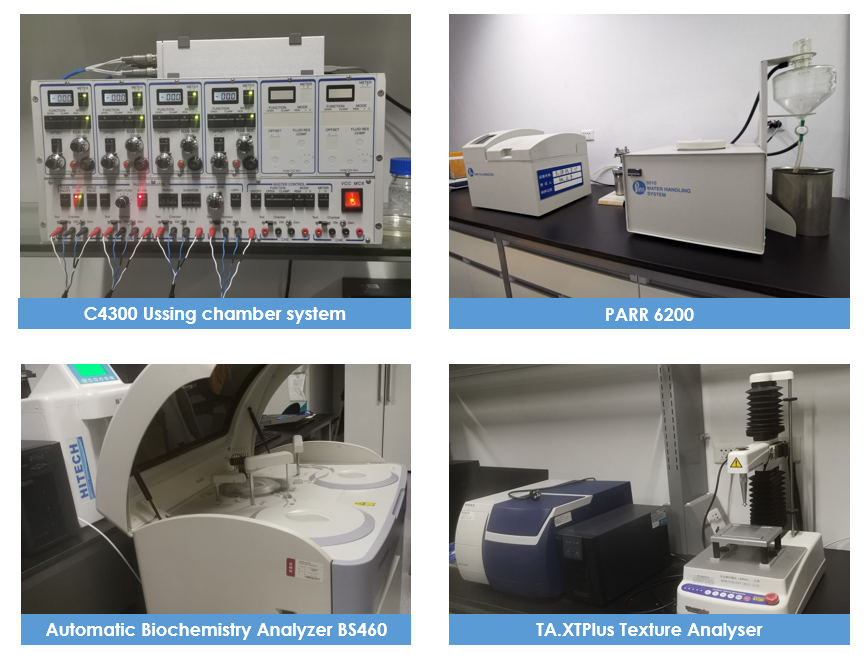 The Hubei Engineering Research Center for Aquatic Animal Nutrition and Feed was established in February 2019 with the approval of the Science and Technology Department of Hubei Province. Aiming at good aquaculture fry breeding, precise nutrition and feed, prevention and control of disease, high-quality aquaculture products, the main tasks of the center include large-scale breeding technology, fish nutrition and feed formulation, precision feeding, water quality controlling, improvement of fish quality and prevention of disease.
The center has 33 staff members, including one CAS member, 13 professors, and 14 associate professors. Up to now, it has undertaken more than 20 research projects, including two projects and four tasks supported by the National Key R&D Program, one project supported by the National Natural Science Foundation Joint Fund Key Program, and five projects supported by the National Natural Science Foundation of China.
With the accumulation in the early stage, the center has formed a number of research achievements with great theoretical breakthroughs or broad prospects in application for aquaculture. For example, the achievement in fish nutrition and feed technology of gibel carp - a main freshwater aquaculture species - are based on the precise feed formulation, the reduced nitrogen and phosphorus discharge and the reduced feed cost, and has great economic values and environmental benefits. The promotion of the achievement in 12 typical feed companies across China has generated a new profit up to RMB 202.87 million yuan.
Director: HAN Dong