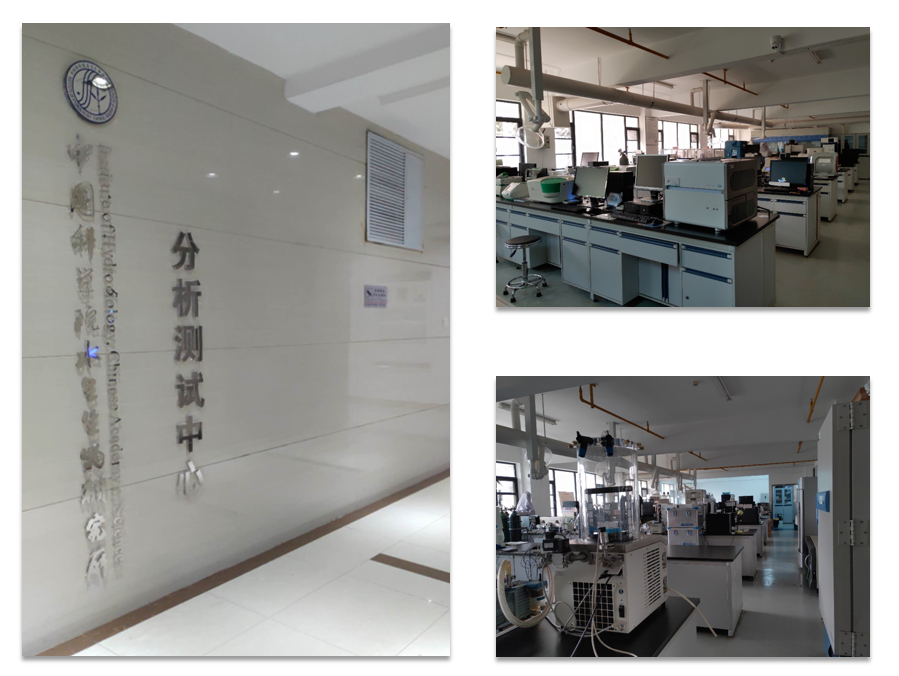 Analysis and Testing Center
The Analysis and Testing Center, founded in April, 2010, was listed as the public technical service center under the CAS after a strict assessment was performed in September 2012. It provides technical support to both IHB and the public, including technology service and training for researchers, as well as R&D and promotion of related technologies.
The center provides accurate, efficient and high-quality research services to IHB researchers, thus in strong support of the development of freshwater ecology, aquatic biodiversity and resource conservation, fisheries biotechnology, water environmental engineering, algae resources and utilization. It helps IHB to become a well-known institute at both home and abroad in the frontier of biology.
By July 2020, the center has more than 208 instruments, with a total value of RMB 171.53 million yuan.
It consists of six technical platforms:
* Platform of proteomics
* Platform of optical and electronic imaging technology
* Platform of chemical analysis and ecological technology
* Platform of molecular and cell Biology
* Platform of genome technology
* Platform of aquatic ecological fishery.
Director: Prof. GE Feng