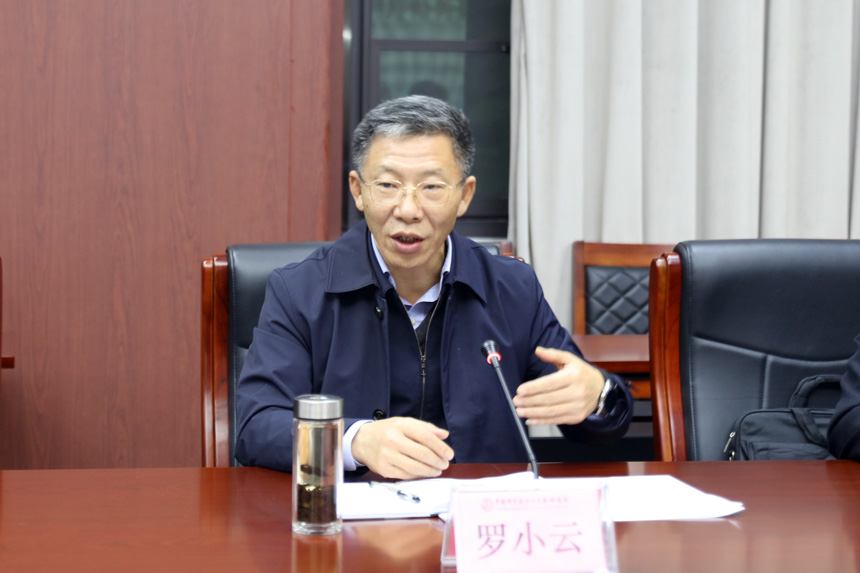 LUO Xiaoyun, vice governor of Jiangxi province, visits IHB, Nov. 24. (Credit: IHB)
The delegation led by LUO Xiaoyun, vice governor of Jiangxi province, paid a visit to Institute of Hydrobiology (IHB) of Chinese Academy of Sciences on Nov. 24 to strengthen the cooperation ties between Jiangxi and IHB.
IHB's director YIN Zhan welcomed the delegation, and introduced the institute's efforts in utilizing freshwater aquatic resources and conserving aquatic biodiversity.
IHB Profs. WANG Ding and WANG Kexiong introduced the status and conservation of the Yangtze finless porpoise in Poyang Lake, which is located in Jiangxi Province and the largest freshwater lake in China.
Jiangxi Province has always attached great importance to the conservation and restoration of the ecological environment of Poyang Lake, said LUO Xiaoyun.
"Supported by the STS program, we both could construct a research and technological innovation platform for finless porpoise conservation," added Luo.
The STS is short for the Science and Technology Service Network Initiative, which was launched by the Chinese Academy of Sciences to promote achievements transformation.
IHB is a national team representing the top academic strengths in the studies and protection of freshwater ecosystem. The cooperation between IHB and Jiangxi Province could generate more benefits to the water ecology protection and sustainable development of Poyang Lake and Jiangxi.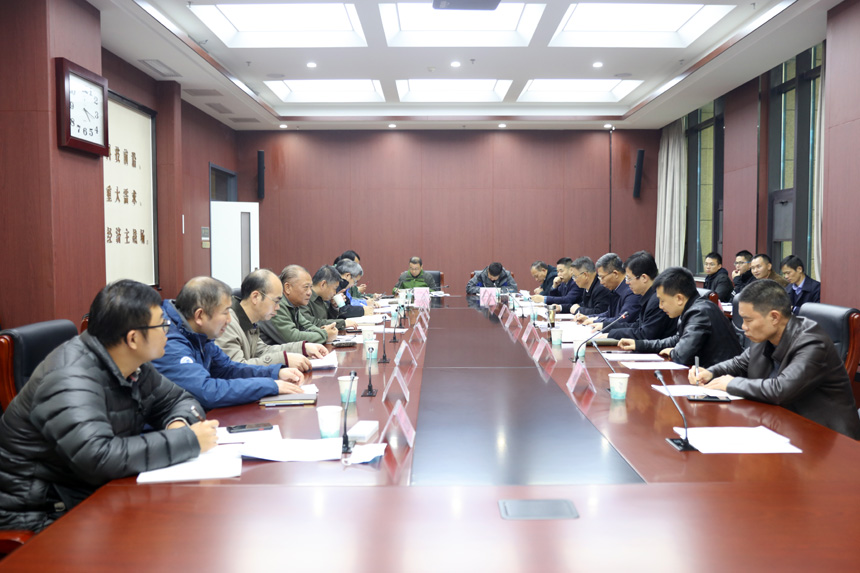 The delegation led by LUO Xiaoyun, vice governor of Jiangxi province, visits IHB to strengthen the cooperation ties between both sides. (Credit: IHB)