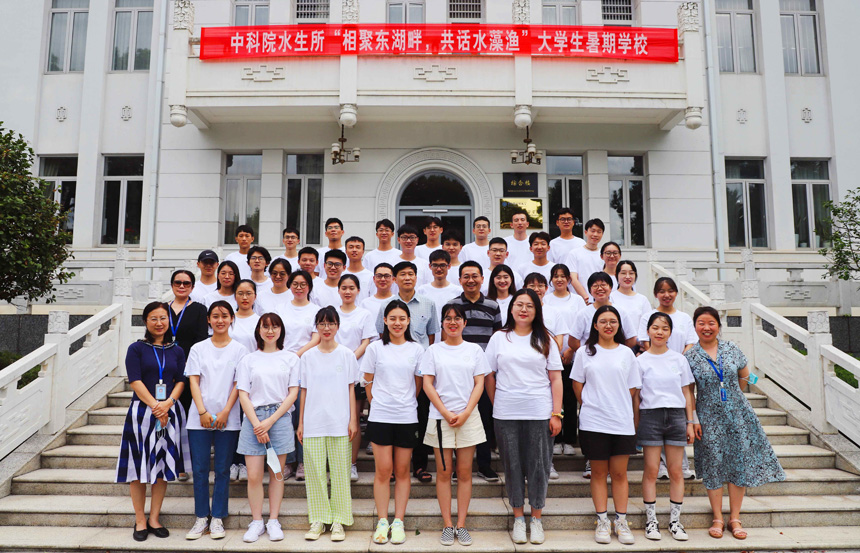 A group photo of the summer school students (Credit: IHB)
The five-day summer school 2021 launched by the Institute of Hydrobiology (IHB) of the Chinese Academy of Sciences was held on during July 26 and 30, 2021.
51 students from 28 universities attended the school in both online and offline venues. Among them, 13 students and three counsellors came from the elite class of the Dalian Ocean University.
On the morning of July 27, students watched the promotional video of the institute and learned about the 90 glamourous years of the institute. MIAO Wei, deputy director of IHB, gave a presentation on the historical development of the institute, with specific emphasis on the talent structure and achievements made by the young scientists.
HU Wei, another deputy director of IHB, was invited to share his latest research and personal experience of doing research in a team.
On the afternoon of July 27, 30 research groups joined the student recruitment presentation. The summer school attendees learned about the research direction, funding, study and working space, and destination outcome of each group. Attendees also chose their interested groups and talked with researchers and students of those groups.
On the morning of July 29, attendees visited the Museum of Historical Development and Museum of Hydrobiological Sciences at IHB. They also toured around the institute and listened to IHB students sharing their experiences of how to apply for a master program at the University of Chinese Academy of Sciences.
On July 30, attendees who hope to study at IHB participated in the interview for recommending students to study for the master's program without enrollment test.
The five-day school program was rich and colorful, fully demonstrating the research strength and academic culture of the institute.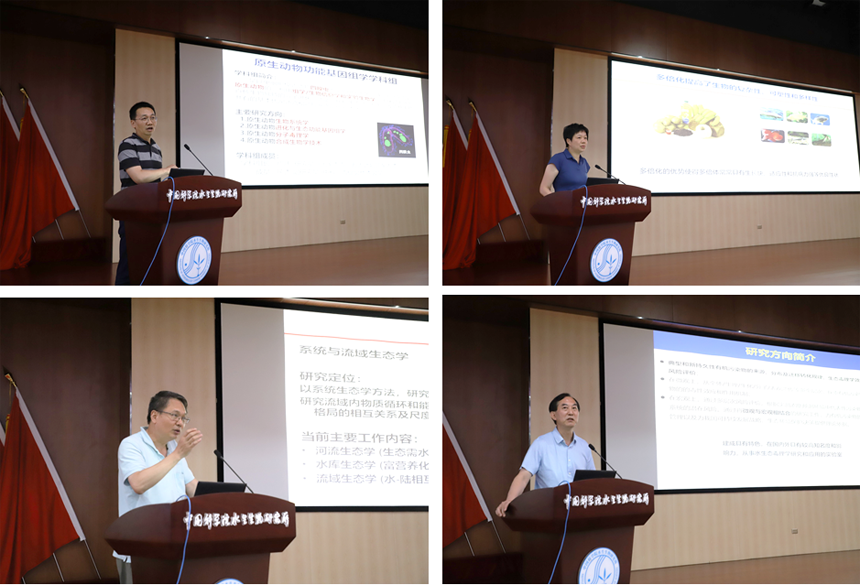 PIs from different directions introduce the overview of their respective group. (Credit: IHB)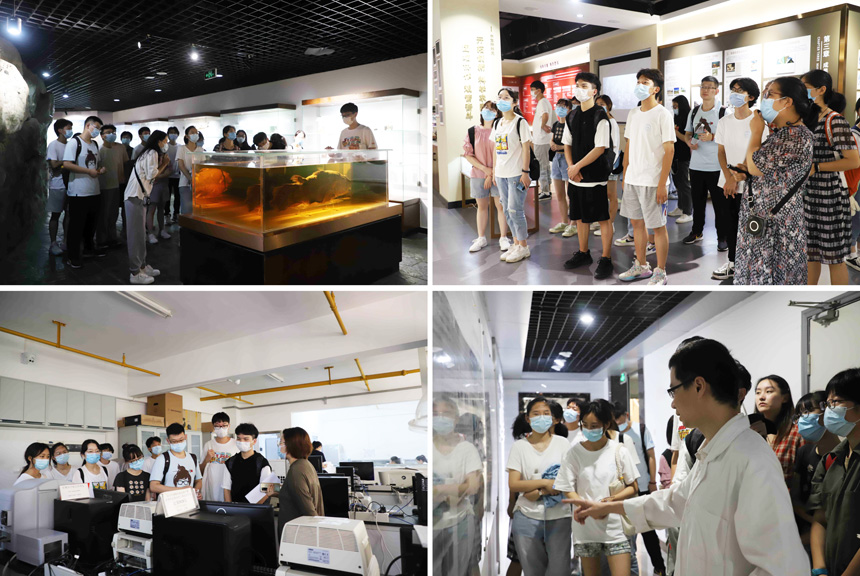 The summer school attendees tour around the institute. (Credit: IHB)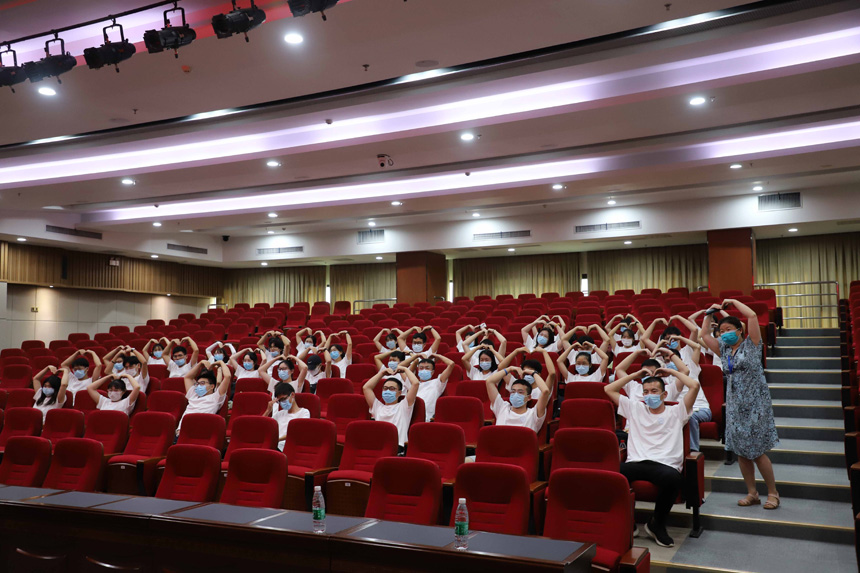 The summer school attendees in the offline venue make heart shape with arms to the attendees online. (Credit: IHB)