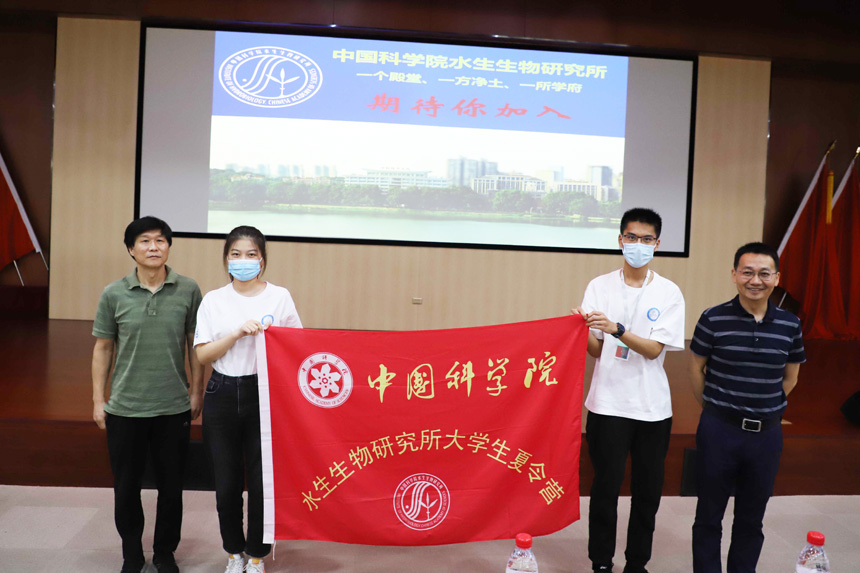 The five-day summer camp 2021 was held during July 12 and 16, 2021. (Credit: IHB)
The five-day summer camp 2021 of the Institute of Hydrobiology (IHB) of the Chinese Academy of Sciences was held during July 12 and 16, 2021. 50 junior students from 28 universities participated in the camp activities.
On the morning of July 13, the opening ceremony was held. MIAO Wei, deputy director of IHB, introduced the 90 years development of the institute. LEI Ruibin from Huazhong Agricultural University gave remarks on behalf of all the campers.
On the morning of July 14, Prof. HE Shunping gave a presentation on the adaptive evolution of fish.
On the afternoon of the same day, camp attendees interacted with researchers from their interested labs. This face-to-face communication brought the researchers closer to the campers, and at the same time, allowed the campers to feel the atmosphere of the laboratory.
During the five-day camp, campers toured the institute and enjoyed the beautiful night view of the Yangtze River on a cruise.
The camp closing ceremony was held on the cruise on July 15. The deputy director MIAO Wei addressed at the ceremony and conferred the camp completion certificates to the campers.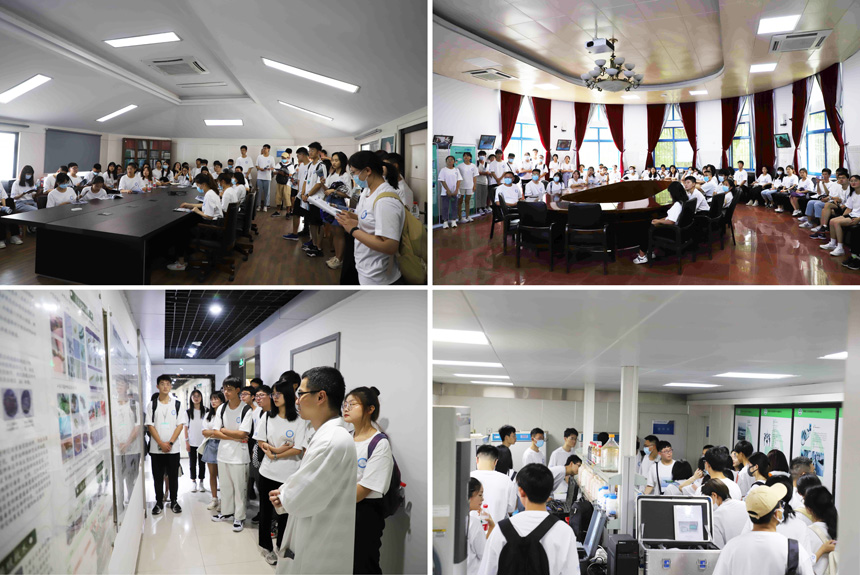 The campers tour around the institute.
(Credit: IHB)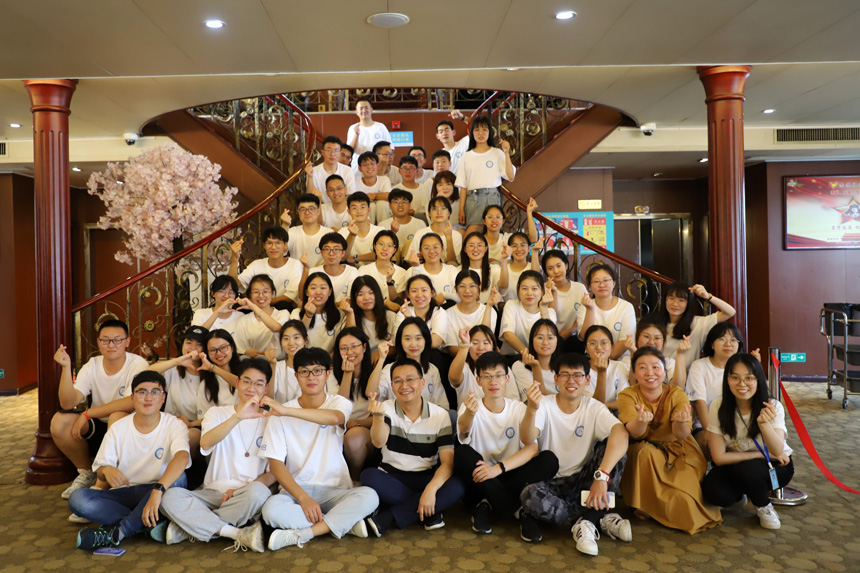 The camp closing ceremony was held on the cruise on July 15. (Credit: IHB)